Dick Anderson was instrumental in the development of Force Fin. Exactly how that happened is a story in itself. No one could ever yarn a story with as much verve as Dick Anderson could, except maybe Mark Twain or Will Rogers, but I will give it a try.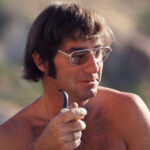 1969 was a particularly tumultuous year. I moved to Santa Barbara to attend Brooks Institute of Photography.  Rose Cafe on Haley Street was founded on the premise that it was a "safe haven" for the gangsters of Santa barbara. It served the best
 Mexican food. It still does.
One day, I walked in and sat down next to Captain Glenn Miller, who was sitting alone at the counter.  I recognized him from the photograph in his wreck diving column in "Pacific Diving News." I flattered him with my appreciation for his articles; he invited me out on the Emerald. That's how the adventure began.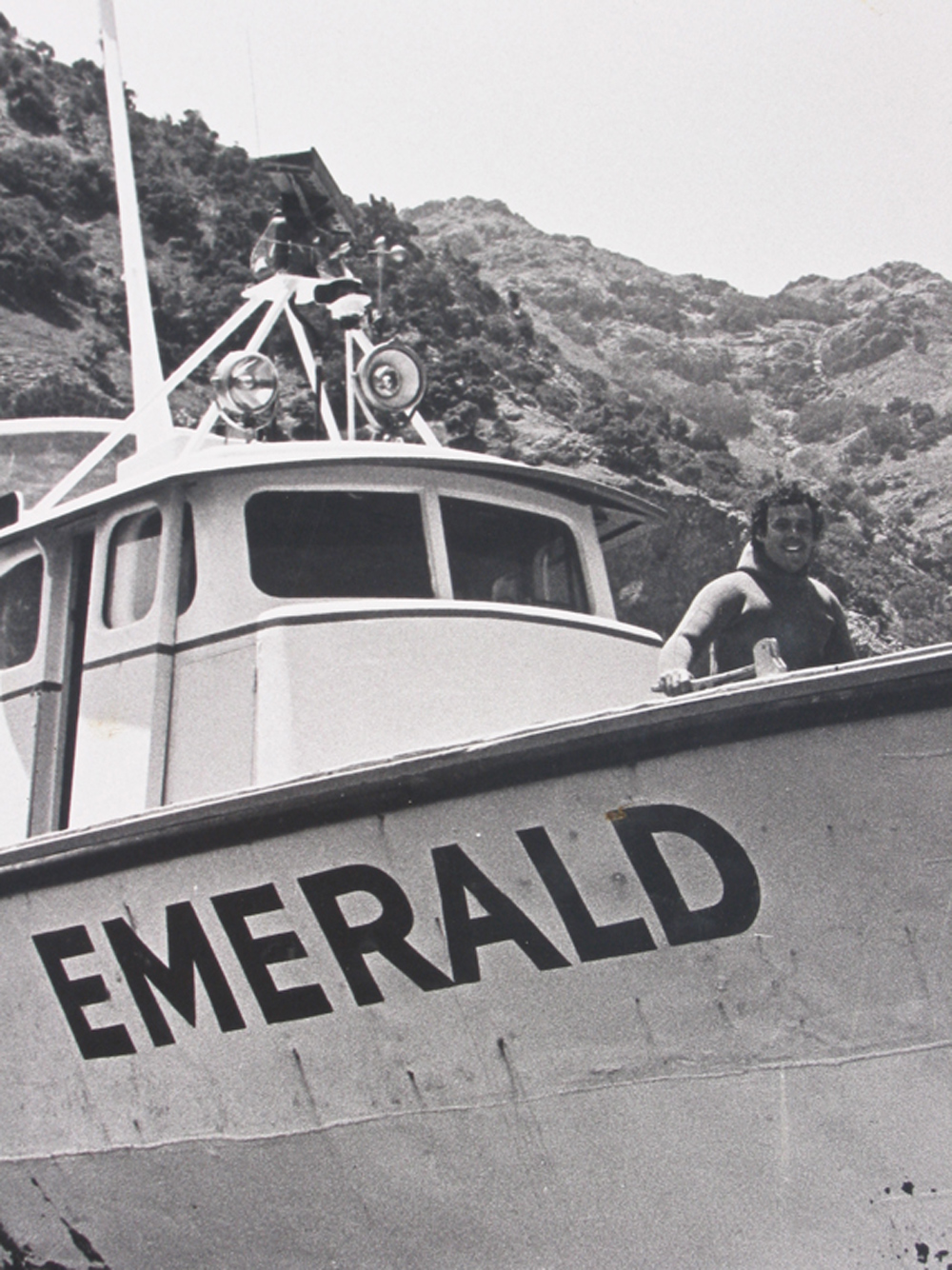 While working as a deck hand for Captain Miller on the Emerald, 1969-1973, I had the opportunity to dive a lot and amass a good portion of my underwater photographic collection.
I also met all of the founders of the diving industry. Dick Anderson was one. He and Glenn were the best of friends.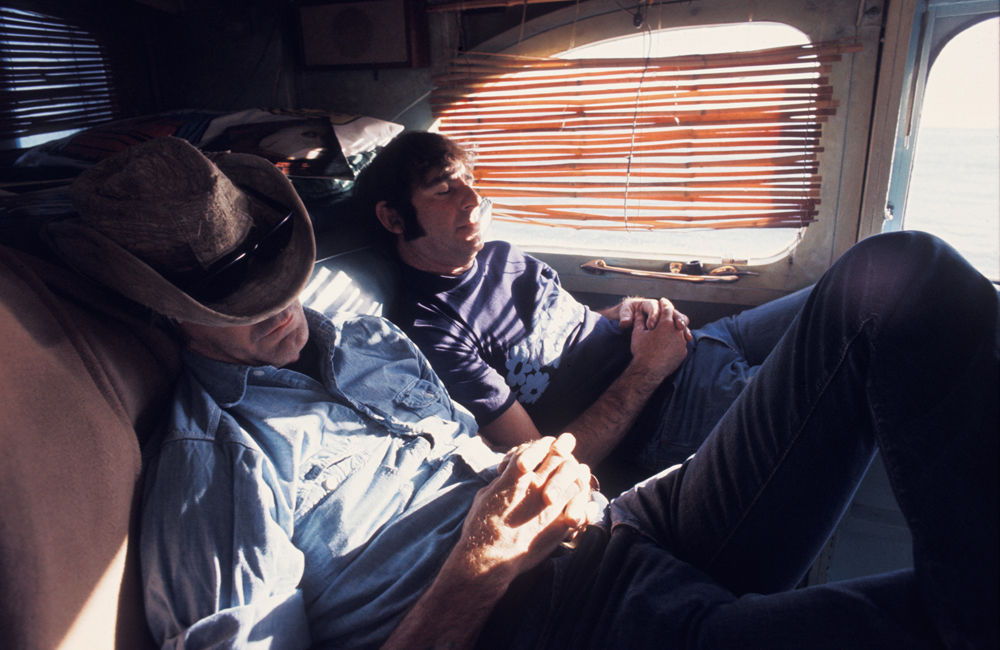 Dick is responsible for my using polyurethane to make Force Fins. My first prototype was made using fiberglass and chicken wire, and strips of the Santa Barbara Newspress.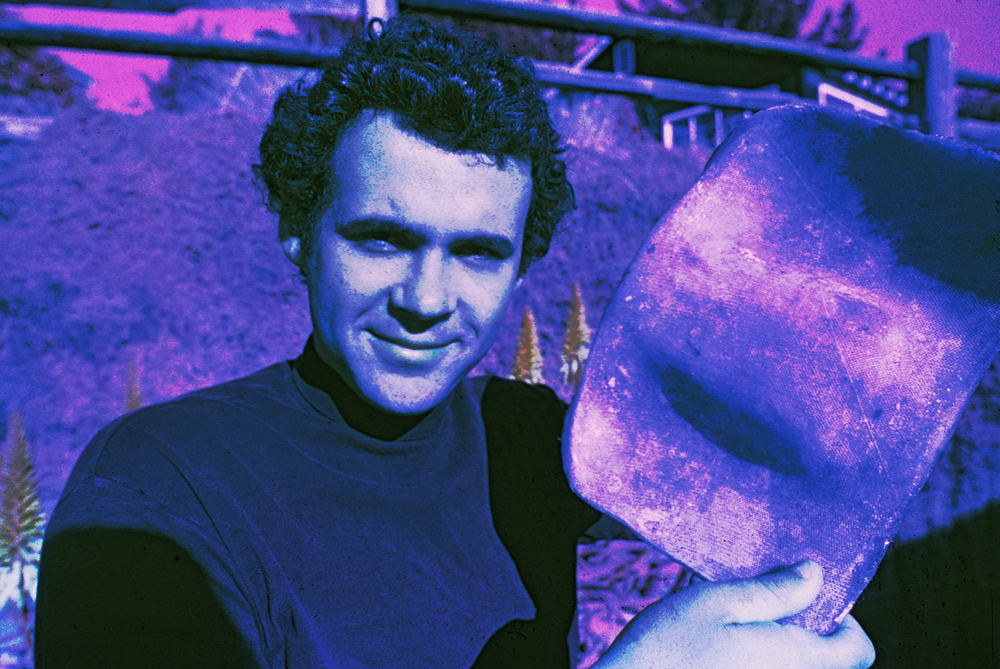 Dick suggested I contact Hastings Plastics in Santa Monica, California, and order up a urethane kit. I made a red clay model of my fin extending from a Jet Fin foot pocket.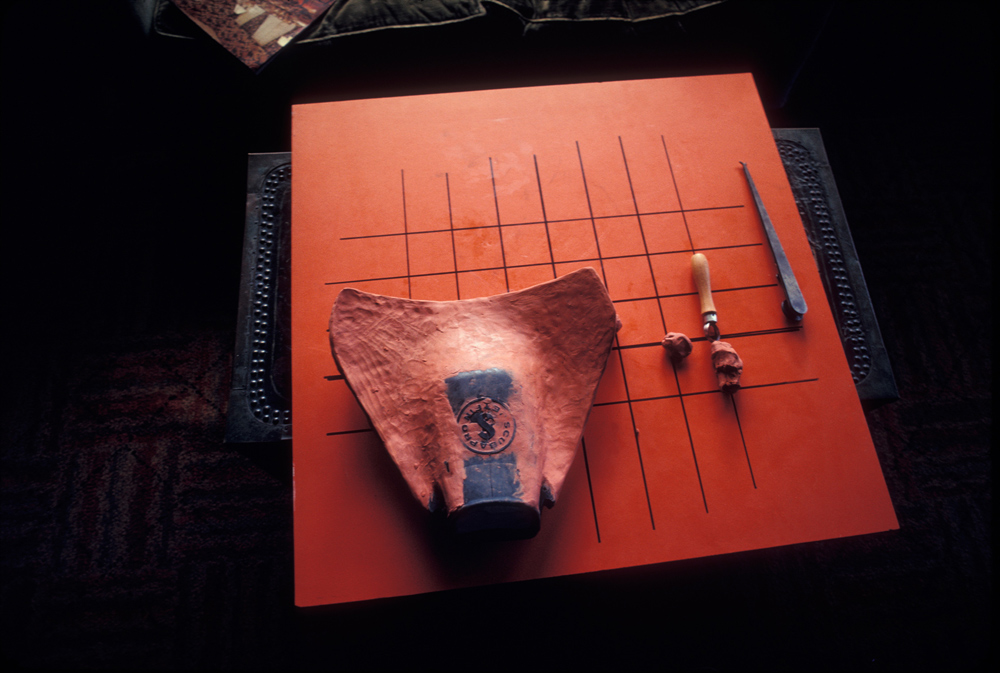 I made a three-part plaster of paris mold: Top, bottom and foot pocket.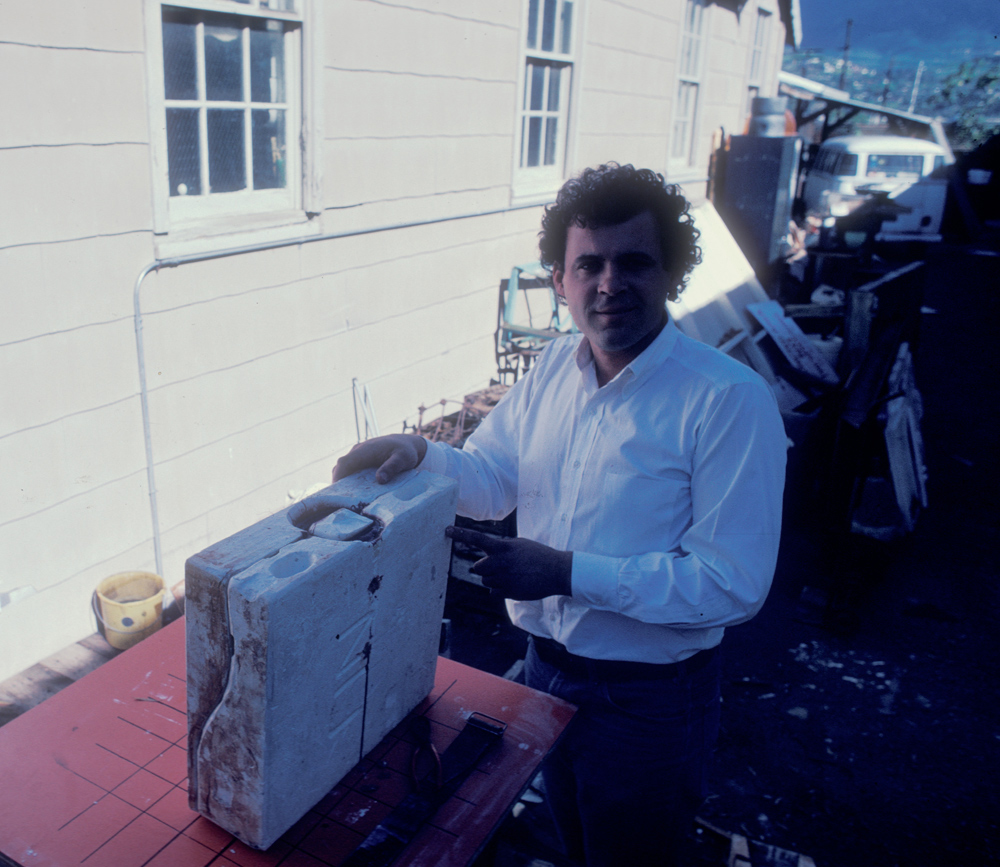 I was working out of the 28 Anacapa Street warehouse.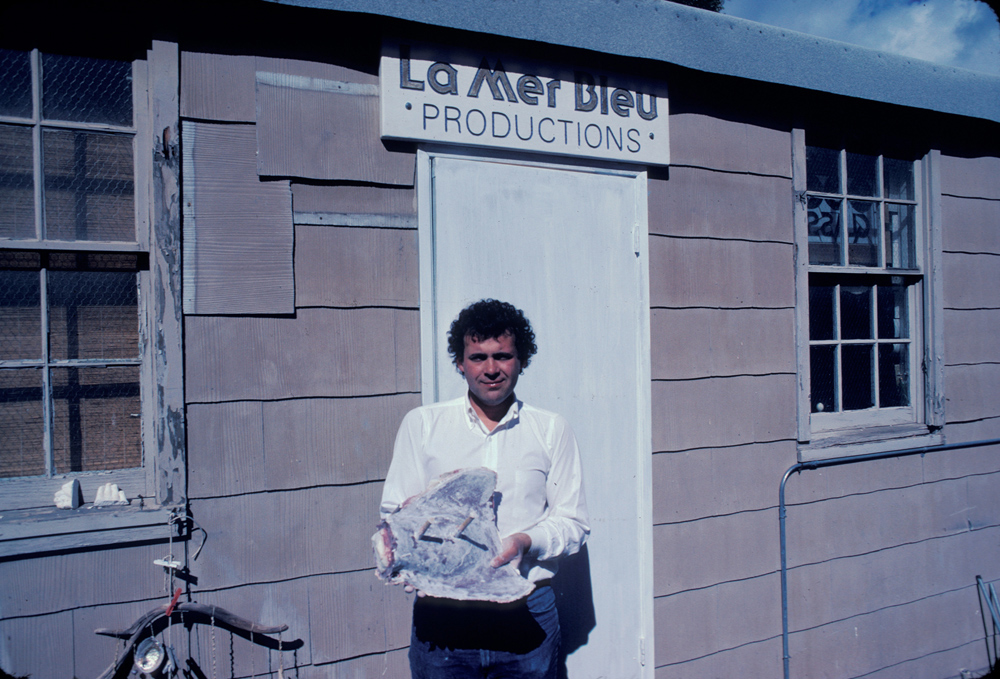 Next door was Divers Den, with the picture Mal Wolfe took of me underwater as their sign. Its now an icon for the Santa Barbara Funk Zone.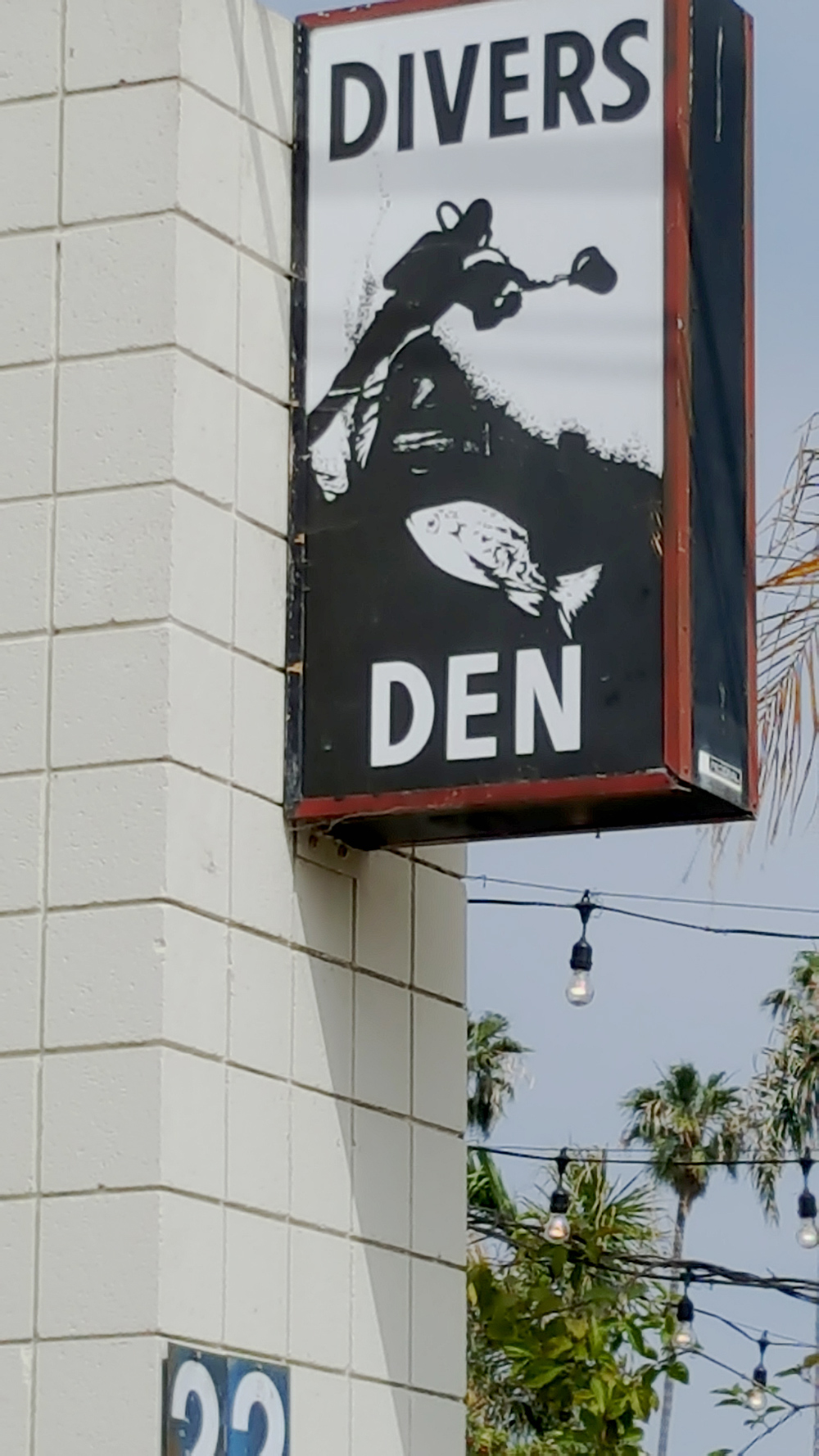 I ordered up a Urethane kit as Dick had suggested.  Two-part mixture, 50 to 50 ratios.  Really simple, and a cure time of several hours, at room temperature. The cast Polyurethane systems we use today in our Pennsylvania plant kick off in seconds and process at high temperatures, 250 degrees.
The plaster of paris mold, came easily apart from the red clay master. The polyurethane stuck in the mold like an abalone holds onto the rock once it senses your intention to eat it. There was no way it was going to come apart. I had to hammer the fin out of its tomb.
Pounding away with the hammer, I learned that polyurethane is tough stuff. It simply bounced back from the blows. My plans to make a pair, or more, were thwarted. There is only one first polyurethane Force Fin. Today there are millions of production models, made in pairs, bouncing around.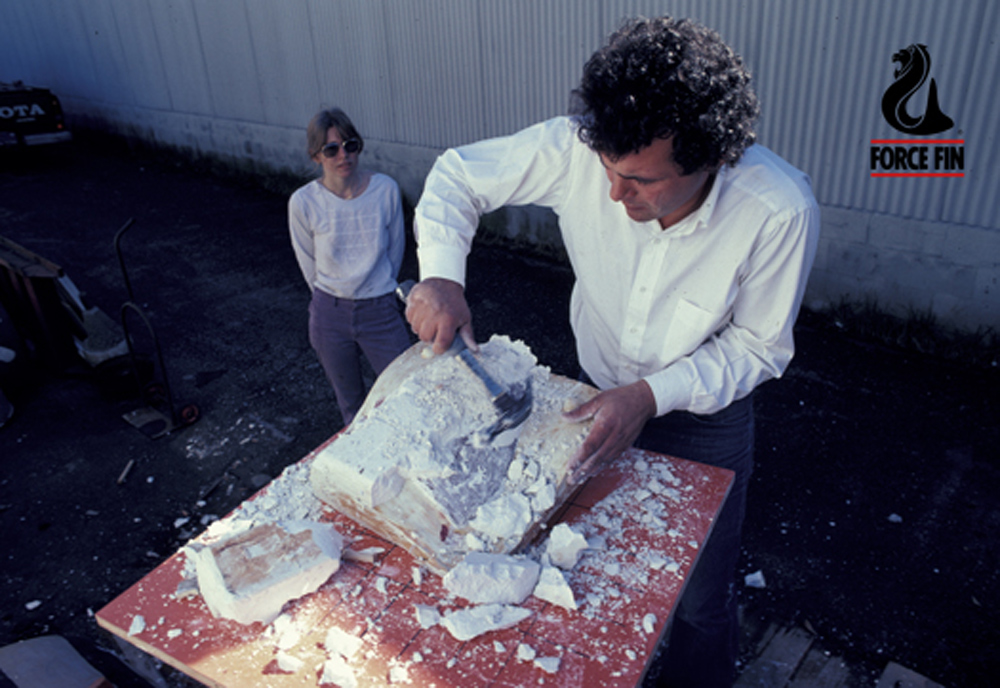 I ran over to Diving Systems founder, Bev Morgan to test my first polyurethane fin in his home pool. Bev noted that my having curved the wing tips forward Force Fin dynamics mimiced the action of a dolphin's tail. On behalf of the US Navy, Bev had filmed dolphins swimming.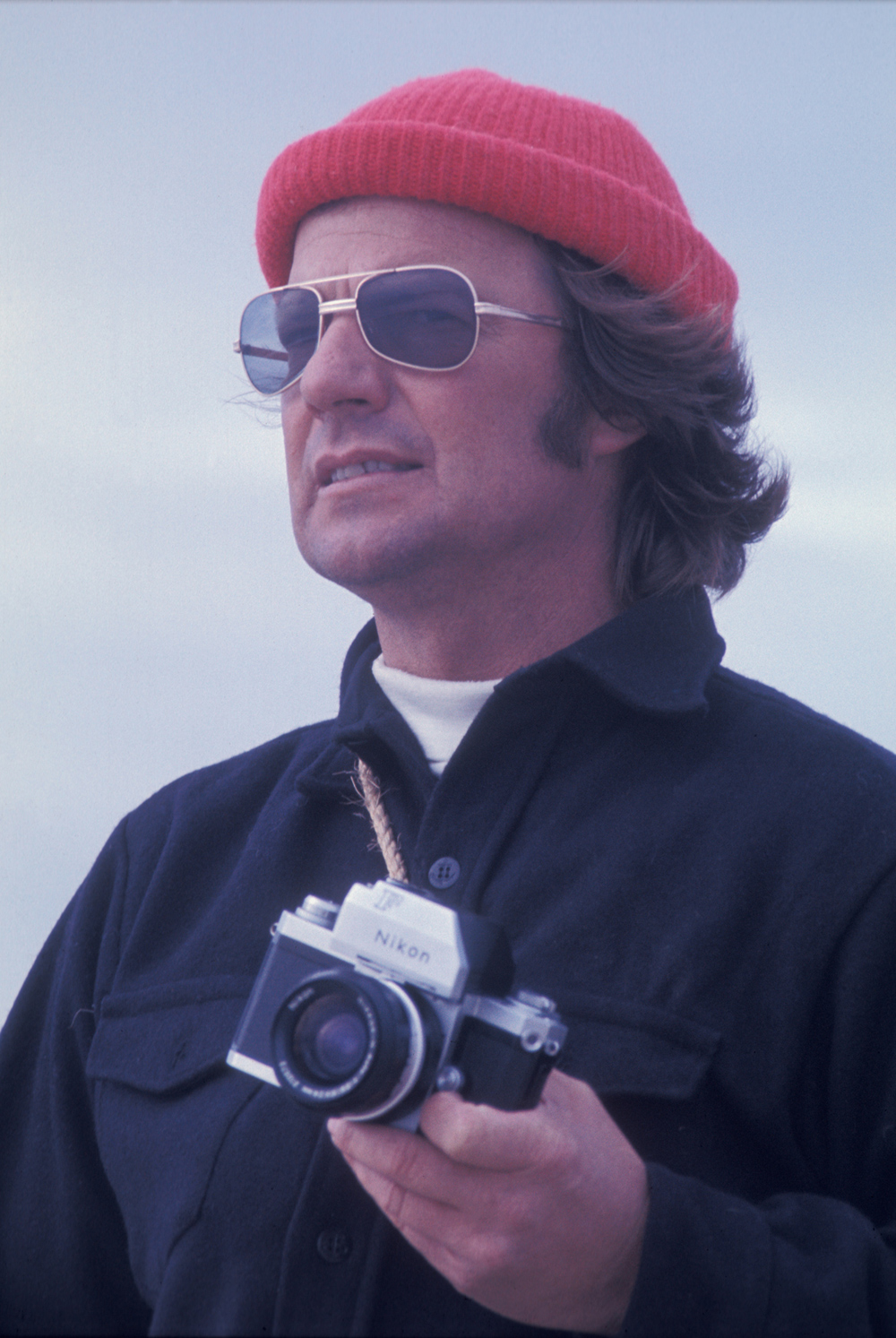 When viewed in slow motion, they discovered a two-stroke, power and recovery of a dolphin's kick. That motion is translated to the human leg by the shape of the Force Fin and rebound characteristics of polylurethane. Its what makes Force Fin so much more efficient than any other fin.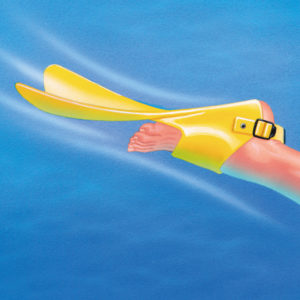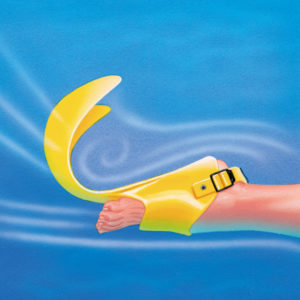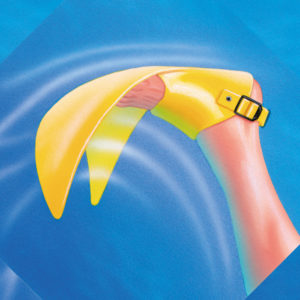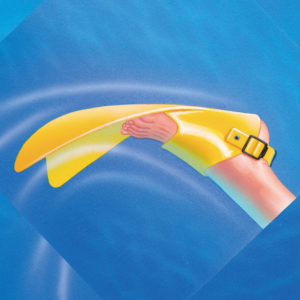 Having discovered that a plaster of paris mold was not suitable for polyurethane production. I then met June Gray, whose beau was caretaker of the Gherini Ranch, Santa Cruz Island, now part of the Channel Islands National Park. I was on Island photographing. She introduced me to her son, Jimmy Gray, a surfer and surf board shaper from Manhatten Beach. He was working for Bev Morgan and Bob Kirby at Divings Systgems making helmets. He taught me the art of making fiberglass epoxy molds.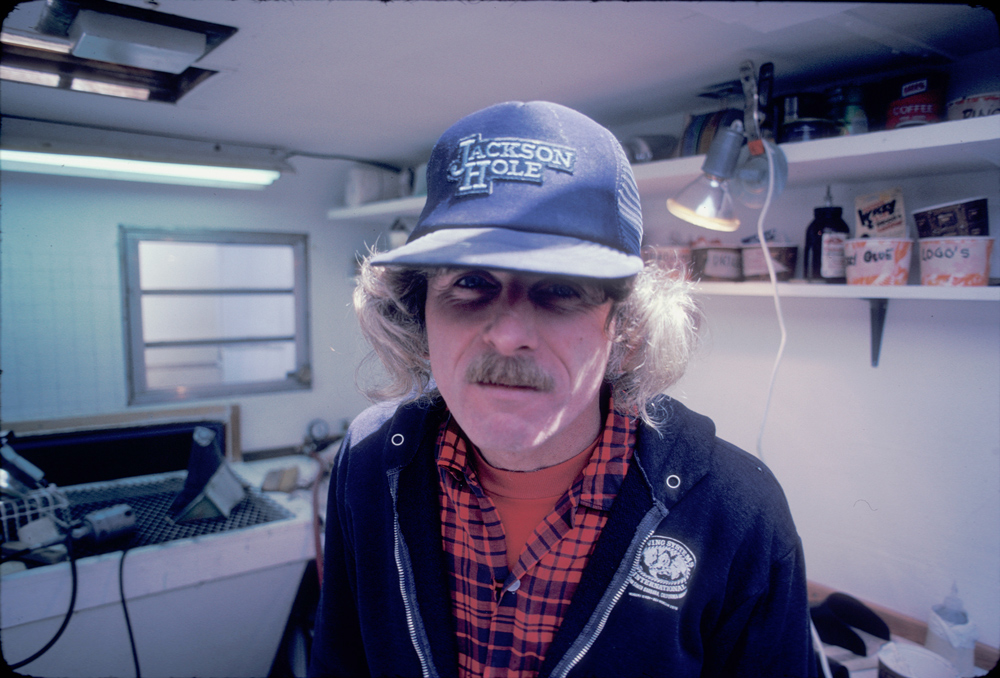 The polyurethane skate wheel industry was burgeoning. Star Rug Cleaners formed a division making polyurethane wheels around the corner from our Funk Zone warehouse. Its manager was a friend and neighbor from Aqua Dyne, Larry Schultz. I jumped in on the production line and learned all I could.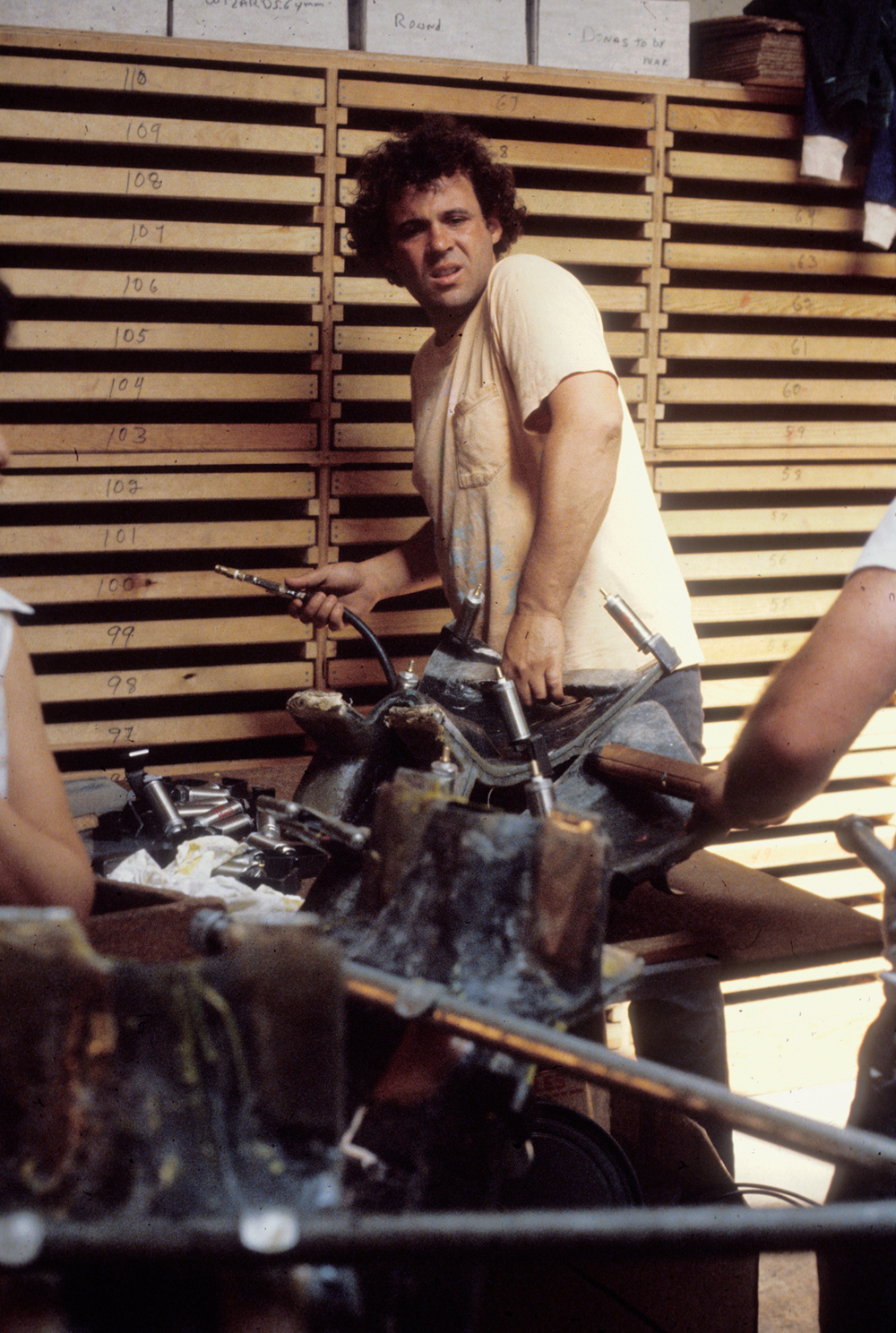 Polyurethane production is much more flexible than injection. We introduced Force Fins in many hot colors.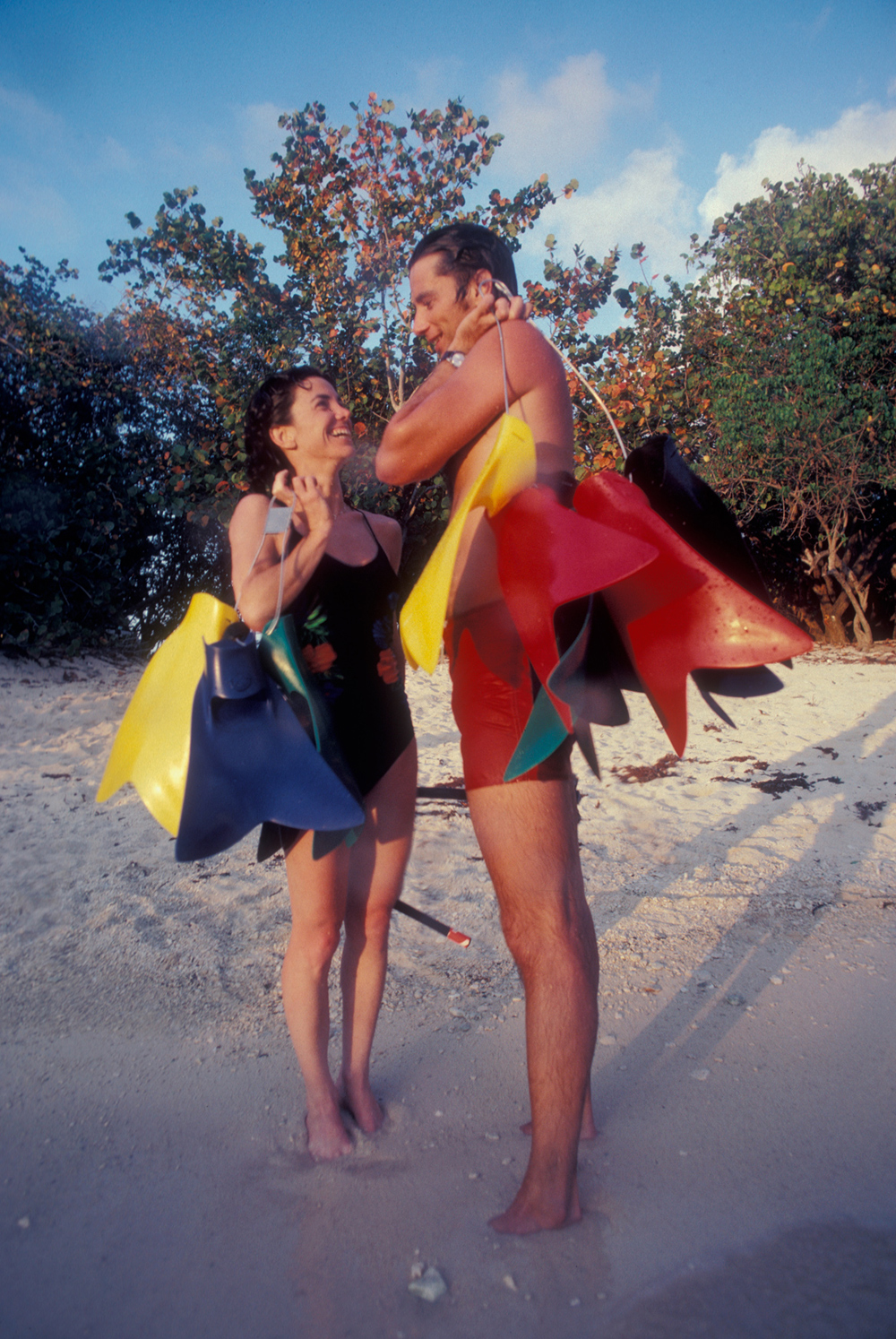 George Powell of Powell Peralta later produced our tan delta line.  That's where we bumped into Frank Little, sales representative for Uniroyal Chemical Company.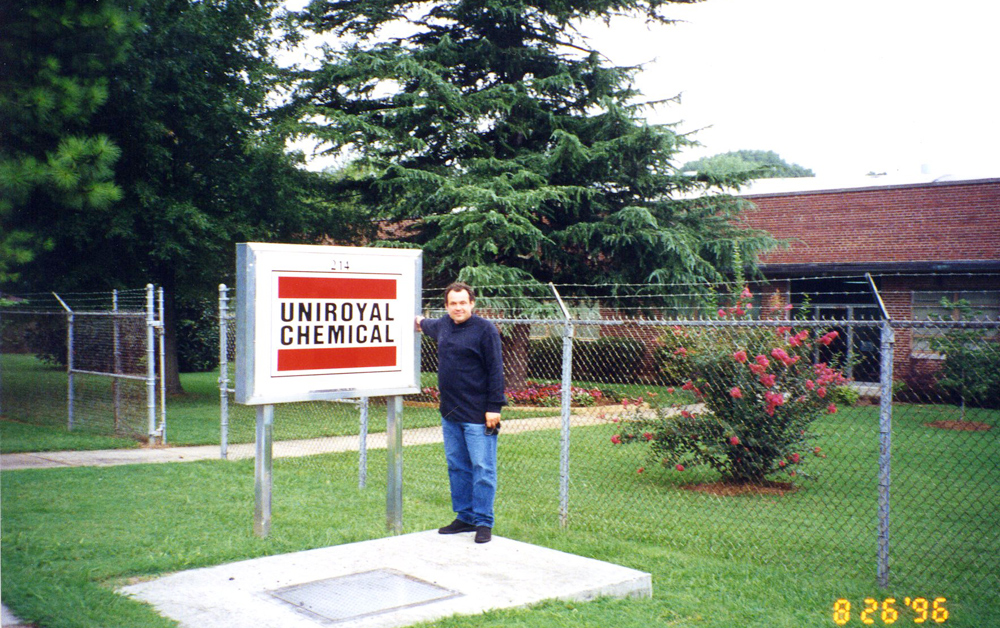 A rubber compression mold as is used for production of Jet or Churchill Fins, or Duck Feet, state of the art from the 1940's, at the time, around 1981, cost upward of $40,000 for each size or model. Each mold would take up to 6 months to make.  The same is true for injection molds used for production of most other fins made today. I made over thirty polyurethane models to dial in the Original Force Fin design. Over the years we also sold more than thirty Force Fin variations or models, Extra Force Fin, Excellerating Force Fin, Slim Fin, etc. We may have been inspired, but not enough to convince anyone to invest more than $7 million on fin molds alone. We established our in-house mold making studio and were able to make each mold for under $3,000. It takes us no more than a week.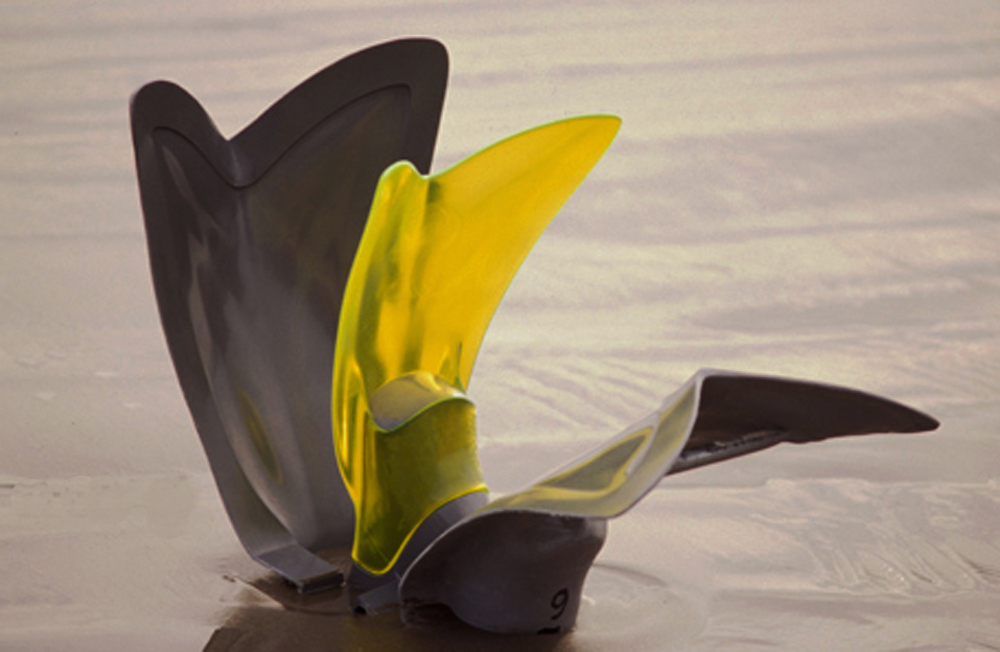 Use of our proprietary fiberglass epoxy molds is unique to our method of polyuerthane production. Our many fin innovations were made possible by Dick Anderson's suggestion that we use polyurethane.
There is a trade off: raw material and labor intensive production of cast polyurethane systems cost more per fin than rubber or thermal plastic rubber used to make other fins. Polyurethane can be formulated in relatively small batches to create products with a hardness of a golf ball to a gum eraser. Super resistant to abrasion.  Flexible at low temperatures and holds up to desert heat.  Most important to #ForceFinners is its suitability to HIGH-FLEX applications, like Force Fins.  Where high-frequency vibrations are a factor, they can be formulated with rebound values up to 70%.  Plus, the polyurthane formulation we use for making Force Fins is resistant to breakdown by chemicals, such as the chlorine in your local pool or bromide used in Cirque de Soleil production pools.
Our Polyurethane system was developed by Dr. Stone of Uniroyal Chemical 30 some years ago. It does the job, and for #ForceFinners it is liquid gold.  Heat treated for 16 hours at temperatures of 240 degrees. One reason our Force Fins are the best.  When you consider the life span and performance the cost is vey low.  I went from mixing by hand to our plant in Pennsylvania that uses state of the art processing equipment.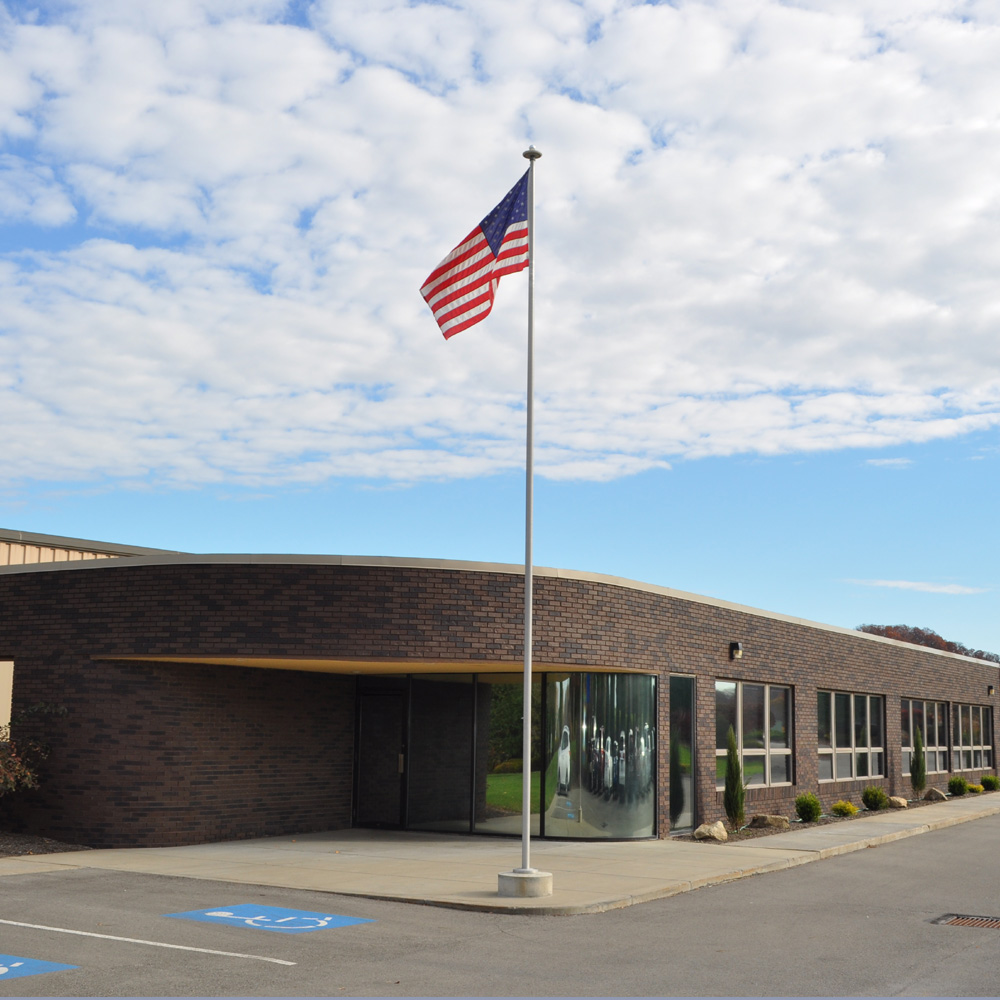 Dick Anderson you made us all laugh and you live on with every pair of Force Fins we make.