Tom Clancy's Jack Ryan, Season 2, starting at around 5:30 minutes into Episode 3: Force Fins Fly on Amazon Prime Series.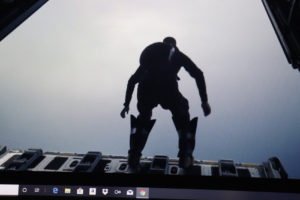 Then again at 7:20 minutes in a quick flash of Force Fins as actor boards boat.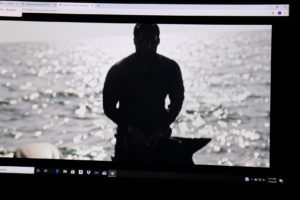 Word has it that Special Ops diver consultant to the film told product placement specialists – "Get us some real fins. Get us Force Fins."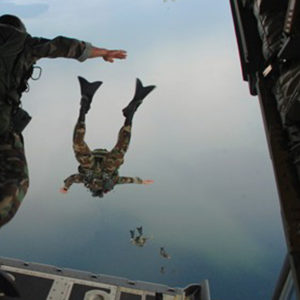 The series is action packed and poignant, and in that manner, true to the Tom Clancy franchise. We joined Amazon Prime just to watch.