Best Watercraft & Accessories for Alaska 2018
Each year Fish Alaska's Editors seek to test some of the best new plus tried-and-true watercraft and accessories for Alaska fishing. From pulling your anchor more efficiently to more conservation-minded fishing nets, check out these recommended watercraft and accessories for Alaska fishing to make your time on the water…better. Innovation and technology has brought boating to a whole new level.
Stillwater guru and Editor in Chief, Fish Alaska Magazine George Krumm says, ". . . . .  Force Fins offer the highest quality, the best material (polyurethane is tough, abrasion-, chemical- and UV-resistant), and the best features available in a float tube fin. . . . . "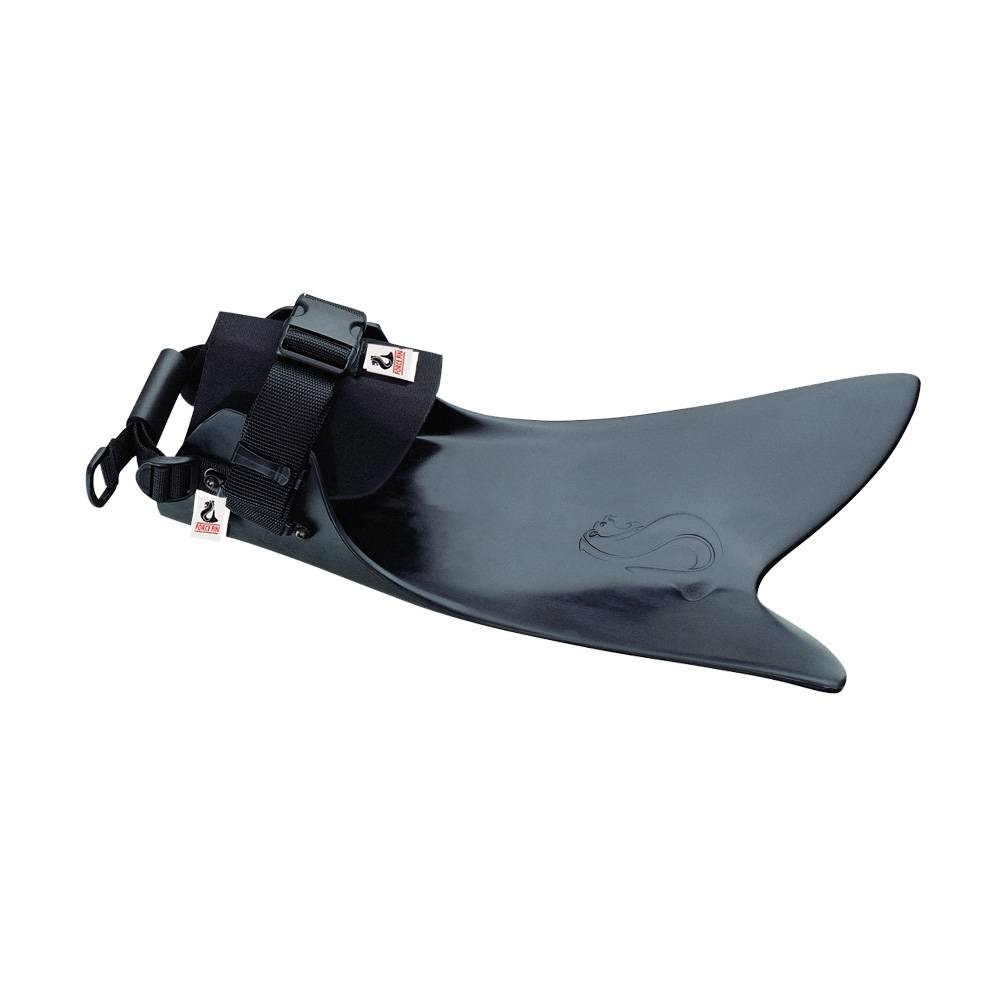 In general, fins are under-valued. They conjure images of colorful plastic toys or something akin to a heavy black rubber tire. To the knowledgeable waterman, they are a most importrant and indispensable accessory for float tubing. They provide the force to move about in your tube or pontoon and the maneuverability necessary to play a fish and counter the forces of wind and current. High performance fins enable an angler to move to a new location quickly, hover in the perfect position for ashing and working a shoreline can be accomplished with precision and ease.
Force Fins are comfortable, with an open toe pocket that is a solution to preventing cramps from fins. They have snappy Force Fin blades thar are curved upward for a kick that propels you across waterways. No bobbing up and down as happens with flat fins. Force Fin blades channel and accelerate water without turbulence.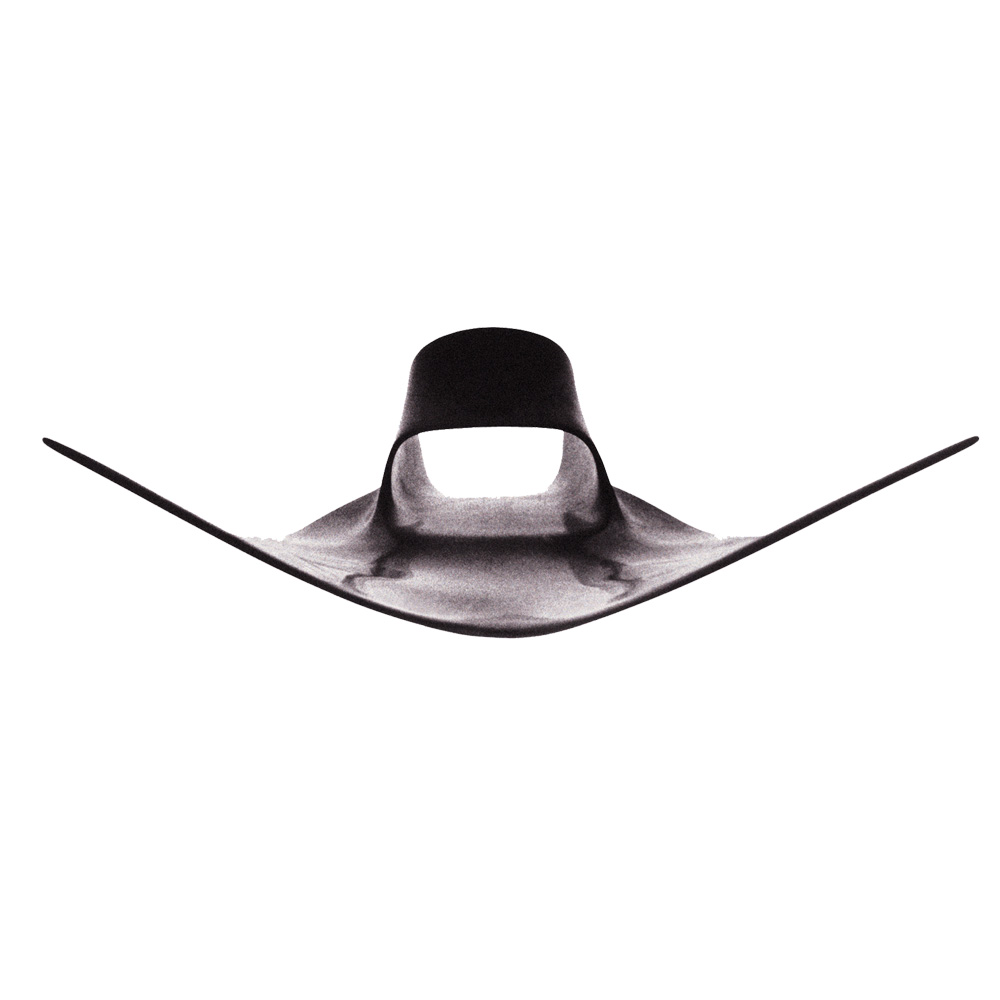 Carried only by the most discerning – the best fishing dealers. Manufactured in the USA consistently for more than 30 years.