Look What We Found in Archeology Dig Through Storage.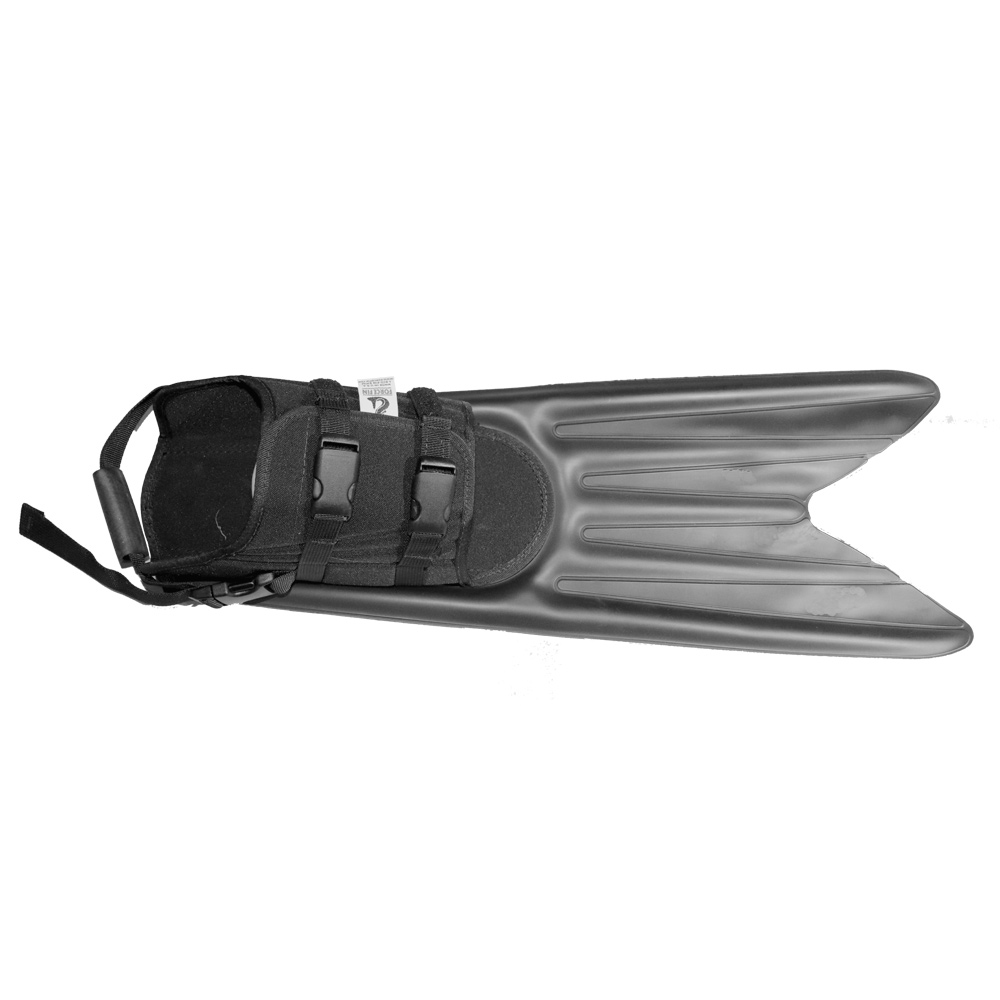 This is an experimental model SD-1. It was produced at a high cost. We found 15 pairs in storage ready for delivery to some lucky divers.  Tested for one year. Production models were updated away from the velcro strap system to avoid the velcro noise for our stealth divers.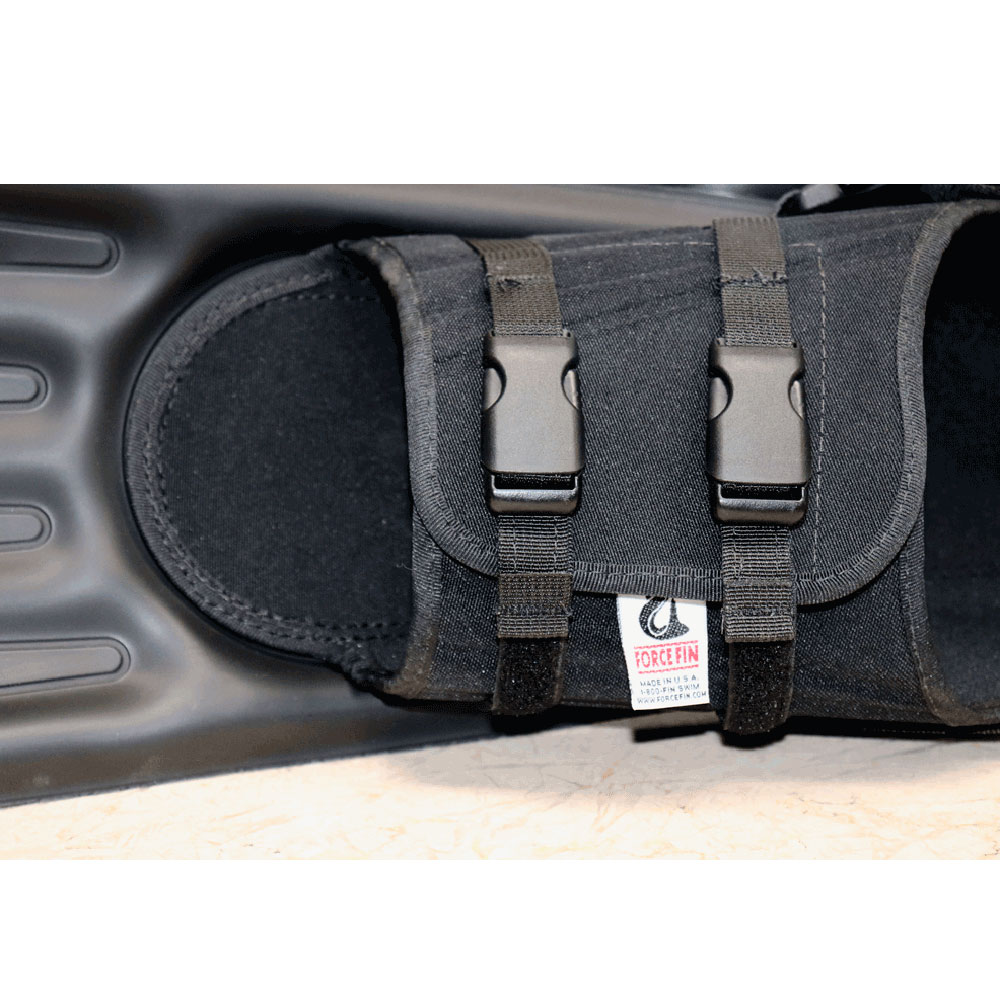 We won an International design award sponsored by Stevens Urethane, Massachusetts (acquared by SWM International) for our patented manufacturing process. Sheet urethane is an exoskeleton in to which our custom cast polyurethane was pumped to fill out the fin structure and form. The Fab Force Line of fins were made without molds, as their outer skin layer of the fin is the mold.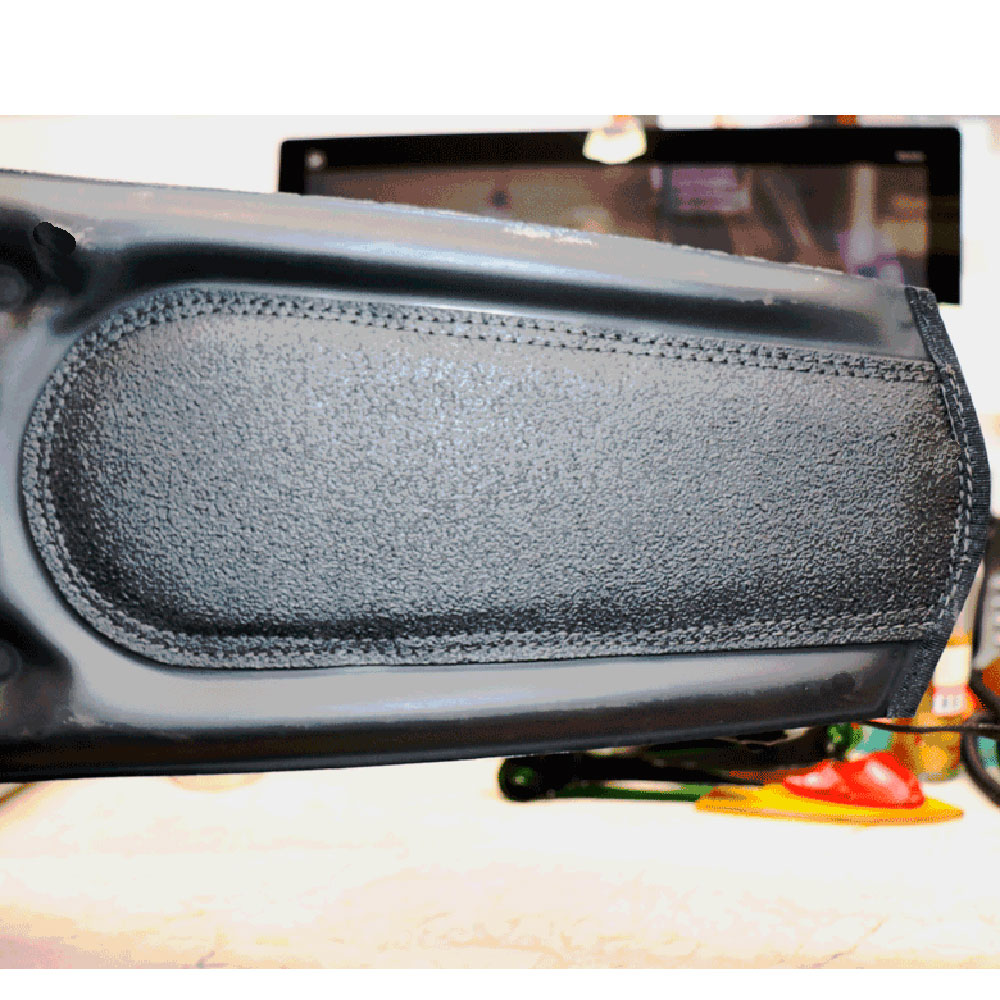 Add a recycled tire sole plate.  Very light weight 3.5 pounds and packs flat.  Adjustable balistic foot pocket, which fits foot sizes 9-12.  One added benefit is they float and hold leg in a neutral position when at rest.