"In 35 years of diving I've seen every "new" scuba invention that's come along. Although called "new" or "hot" most were, in fact, simply re-inventing the wheel. Only three were worthy of being called improvements to the sport of diving. First was the single hose regulator. It's sturdy and simple. Second was the inflatable scuba harness, It has made diving easier to learn and easier to do. Third is Bob Evans' Force Fin. It took only three dives using Force Fins for me to unlearn the 35 years of bad diving habits I'd developed.
Force Fins are comfortable and do not cause toe cramps. They are cupped in the right direction and are without useless vent-holes!. In the Force Fin design the fulcrum is at the ankle and the cantilevered beam of the fin is supported at the heel. Ankles and heels are better at swimming than are toes and arches. The physics- of-structures lesson aside-Force Fins are simply the best designed fins I have every used in all my years of diving."
– Captain Fred Calhoun, Captain of the "Easy Diver"
Cape Ann, Massachusetts
PDIC  instrutor and trainer
Proprietor of the New England Scuba Instructor School
Founder and Producer of the " Most Experienced" Diving show, the Boston Diving Show and Underwater Film Festival.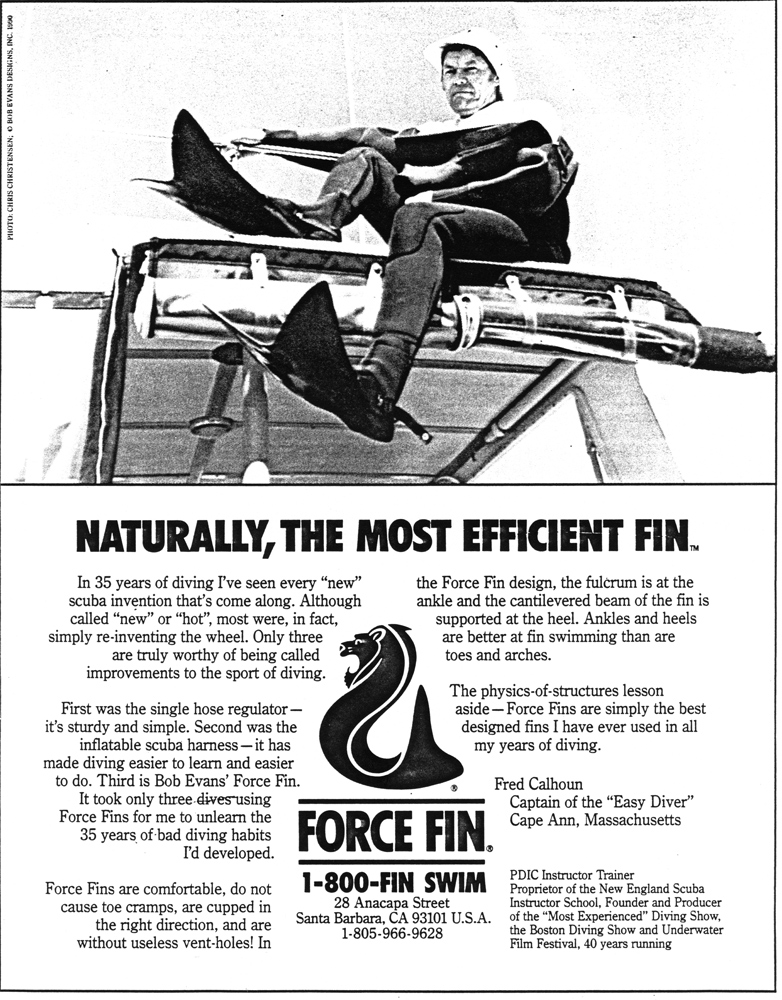 Yikes! Look at that address. Its the original address for Force Fin in what is now the Funk Zone of Santa Barbara. Where the story began….  Force Fins are now shipped directly from where they are manufactured in Pennsylvania Made in USA Now and Always!
Force Fin History: Around 1987, Fred Calhoun called the original Santa Barbara Funk Zone International Headquarters for Force Fin. A seasoned diver and skeptic, he challenged the claim that Force Fins use lift to propel a diver, for a greater effect than the paddle board drag forces of other SCUBA fins:
"If Force Fins propelled with lift, you could water ski with them."  Likely rhetorical, nonetheless, we sent him this picture – then by snail mail – of a barefoot water ski champion.
Fred Calhoun, now, with more than 60 years of SCUBA diving under his weight belt, still diving, then became a #ForceFinner.
Force Fin co-founders Bob Evans and Susanne Chess joined Fred Calhoun and friends diving at Small Hope Bay, Andros Island, Bahamas. Great Place. Great trip.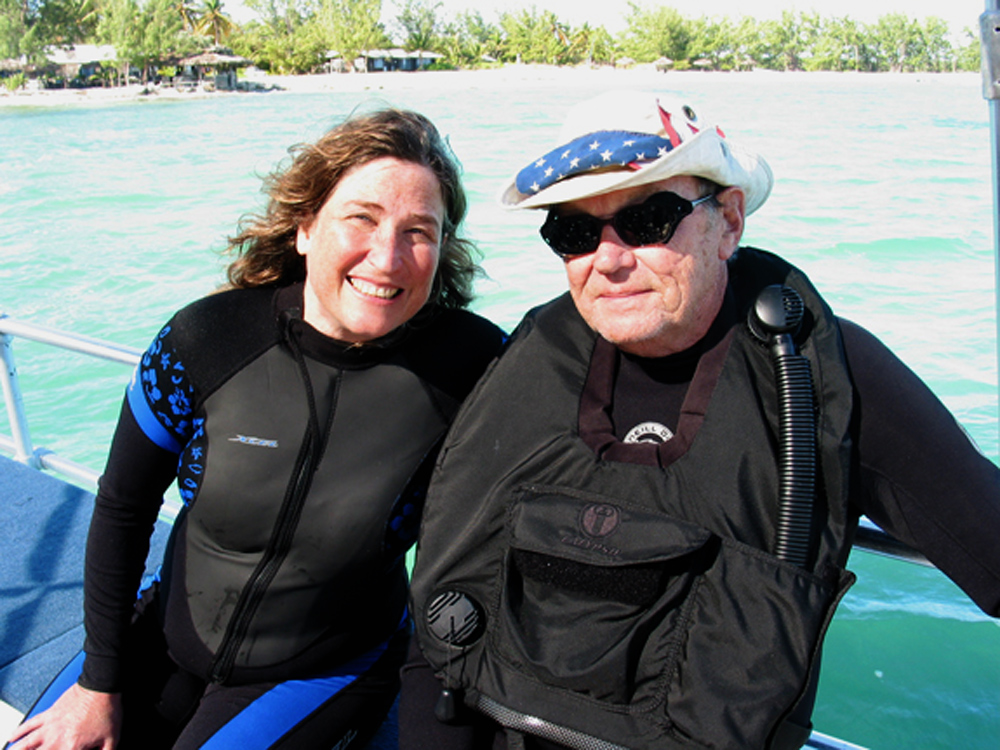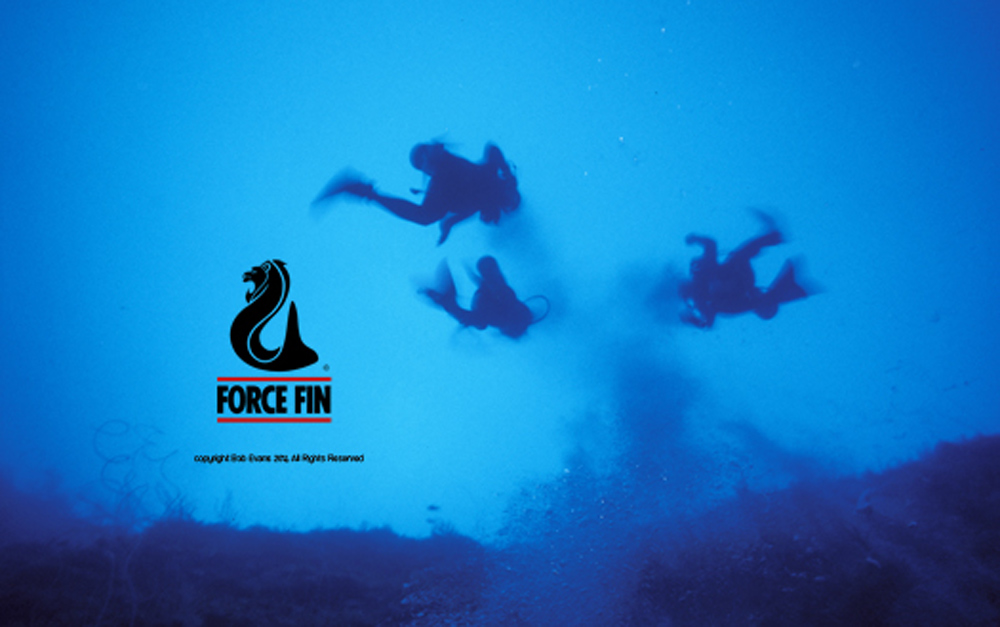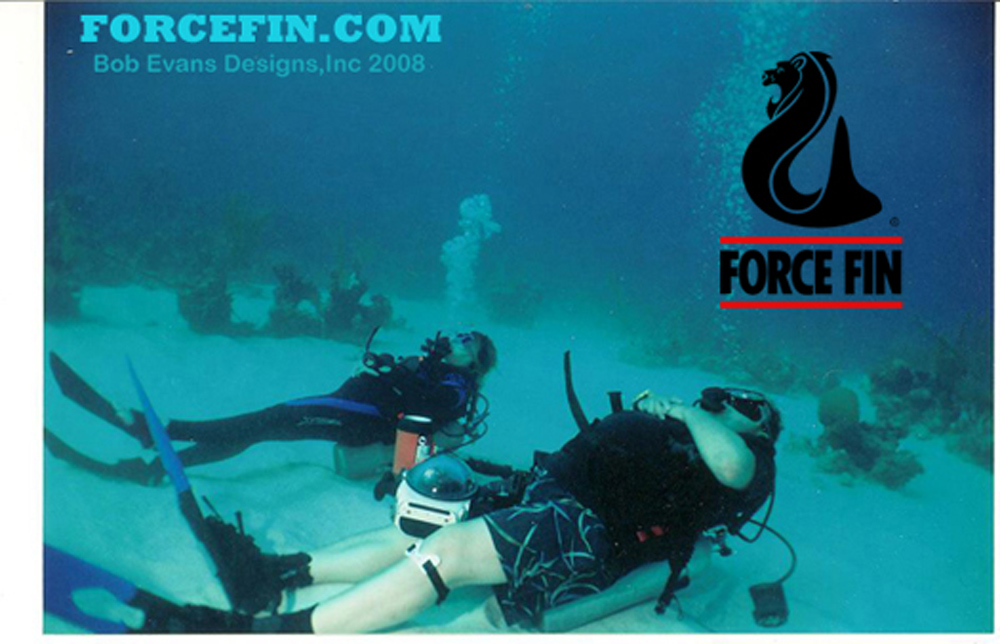 #ForceFinnersUnite with Fred Calhoun and Brad Bolves, and the other #ForceFinners by sharing your #ForceFin stories with us – by comment below – and with your family and friends through your favorite social media outlet. When you do, please let us know by searching and sharing on our relevant Force Fin page as well.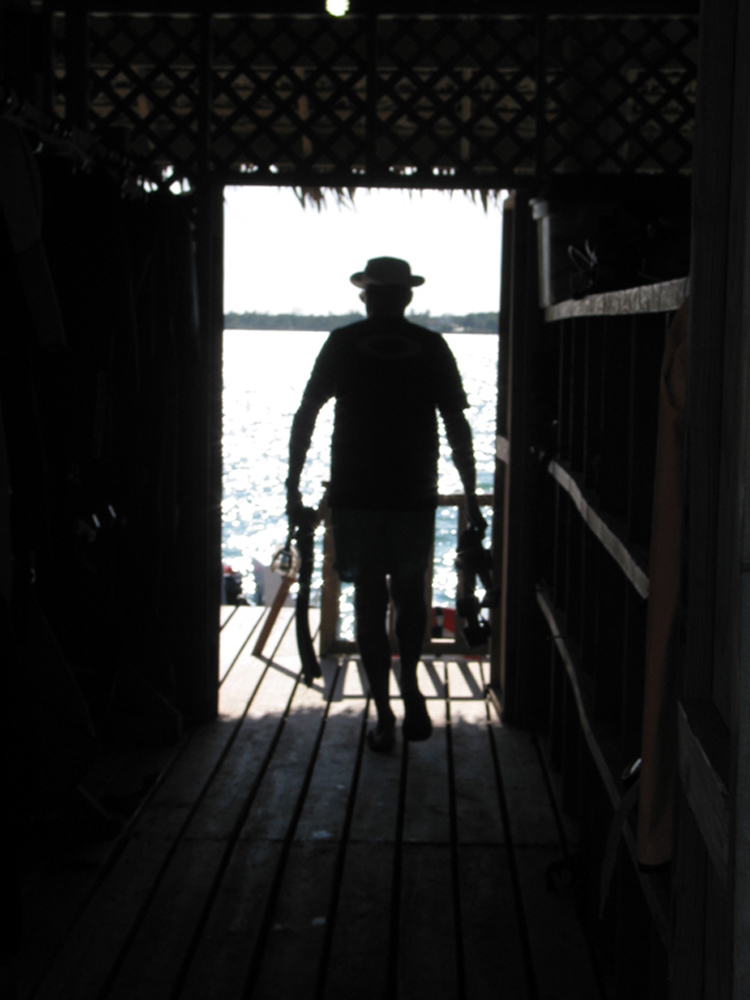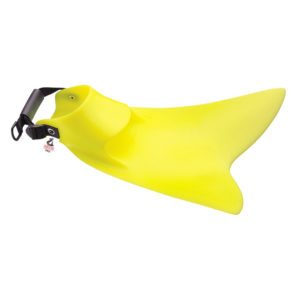 Pro Model Force Fin vs. Original Force Fin